Join A Committee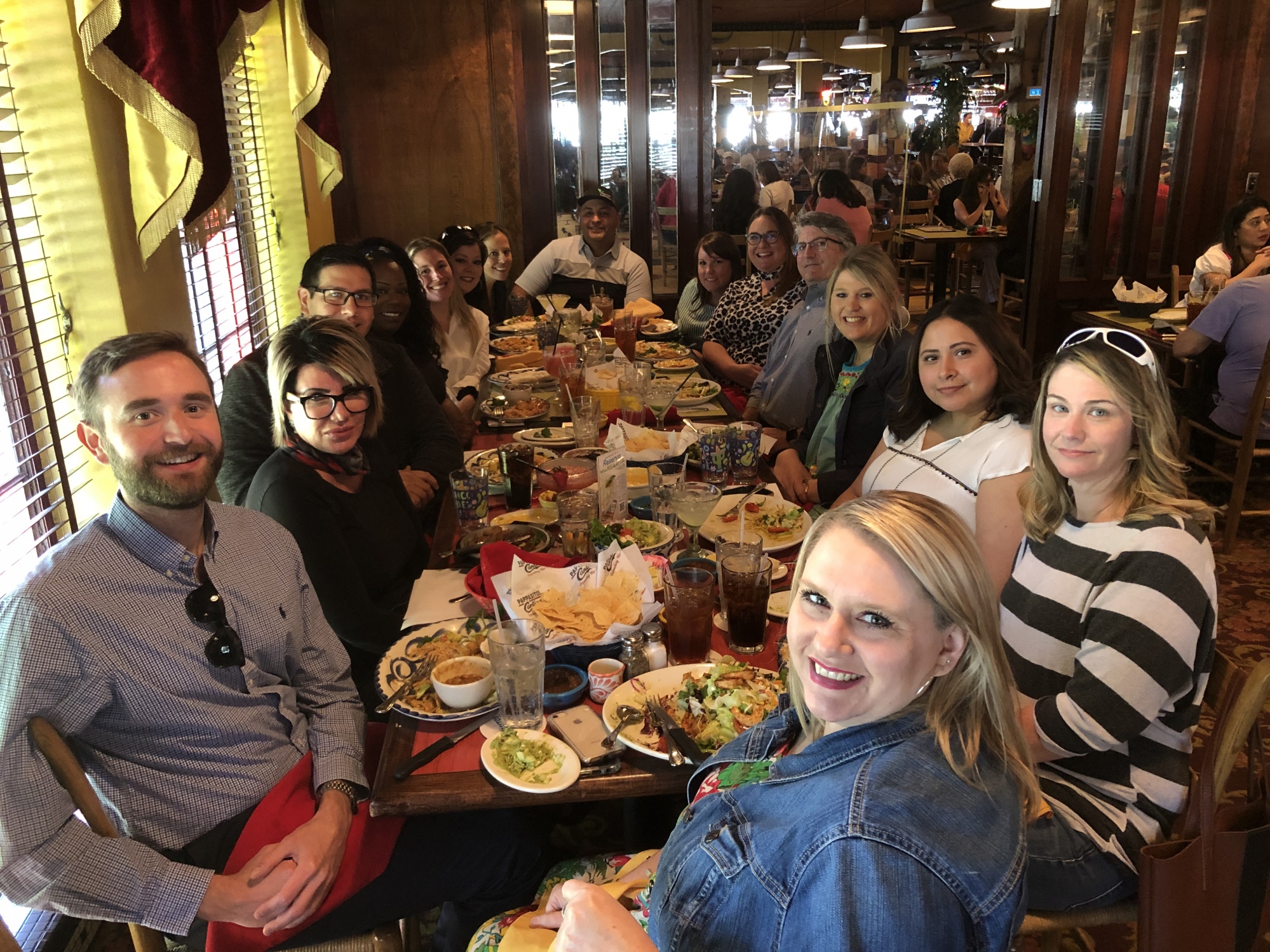 Get the Most Out of Your Experience. Get Involved!
Be recognized by, and recognize your peers. Stay current and focused on what you need to know.
You'll get the most out of your membership if you invest time into helping CAI Houston committees stay active and innovative. Our committees implement the strategic plan for the Chapter. From programs to publications to legislative activity, committee members provide the strength that enables the Chapter to meet the needs of its member communities.
Some of the benefits:
Meet, network and establish a rapport with other industry members and the community association industry
Establish yourself and your company as a leader in the community association industry
Keep abreast of changes, trends and developments in the community association industry
Recognition among peers for outstanding work and volunteerism
Share knowledge and experiences to create quality programs & services to improve the community association industry
For more information about individual committees, please email
jazanza@caihouston.org
or contact a committee member using their contact information below.
---
Take A Manager To Lunch
Brooke Marrs, brooke@earthcaremgmt.net
Roxanne Martinez, roxanne@sterlingasi.com
Trade Show
Christopher Sharp, christopher@crest-management.com
Education Committee
Jonathan Clark, clark@hooverslovacek.com
Gala Committee
Lisa Cox, lisac@clubsienna.com
Membership Committee
Dee Eaton, dee.eaton@realmanage.com
Community Outreach Committee
Tally Jenkins, tjenkins@theclarkedominikgroup.com